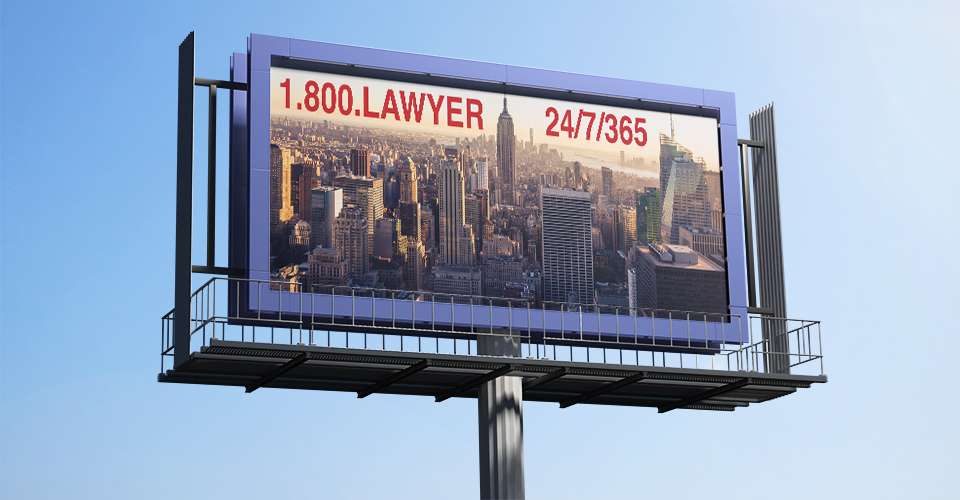 How To Design Professional-Looking Billboards
Using billboards to promote your business is a strategy that many companies embrace. To do that effectively, it's important to have a billboard design that looks professional – and this is something that's easy enough to do with the help of a few tips and tricks. Read on to learn how to design billboards that are sure to make a great impression.
Step 1: Choose the Right Images
When it comes to any type of design, it's essential to get the right images. This holds true for billboard designs, as well. You want to be sure that you use images that are of high quality, as low-quality images will reflect poorly on your business. And since the billboard's audience will be passing the billboard rapidly, it's important that the images you use are big, clear, and easily legible.
Step 2: Use Bold Fonts
The font you choose for your billboard design is also important for making a good impression. To ensure that the text is readable, you may want to choose an eye-catching font that is bold and punchy. A thicker font is generally easier to read from a distance, so this is a way to draw attention to the text and make sure that people can actually read what it says.
Step 3: Keep the Copy Short
When it comes to billboard design, you should always keep in mind that people will be passing by the billboard relatively quickly. Because of this, it's important to keep the copy relatively short. Longer pieces of text won't be legible at a distance and can make the overall design too cluttered-looking. Keeping the copy to a few concise sentences is the way to go.
Frequently Asked Questions
Q: What kinds of images should I use for billboard designs?
A: You should always use images that are of high quality for your billboard designs – and these images should also be big and easily legible. That way, even people who are zooming past the billboard will be able to make out the details of the image.
Q: What type of font should I use for a billboard design?
A: You want to choose a font that is bold and eye-catching. Thicker fonts tend to be easier to read from a distance, so they're generally a safer bet. You should also aim to keep the text relatively short, as longer pieces won't be legible when seen from a distance.
Designing effective billboards doesn't have to be difficult. With the right images, a vivid font, and concise copy, you can have a billboard that looks professional and that can help to promote your business in an appealing and eye-catching way.
If you are searching about Advertising Design Company | West Islip, NY, Long Island, New York City you've came to the right web. We have 5 Pictures about Advertising Design Company | West Islip, NY, Long Island, New York City like Billboard design in Photoshop | Advertising billboard – Grapocean and also Billboard Design Service, Billboard Design Company, Graphic Design. Here it is: