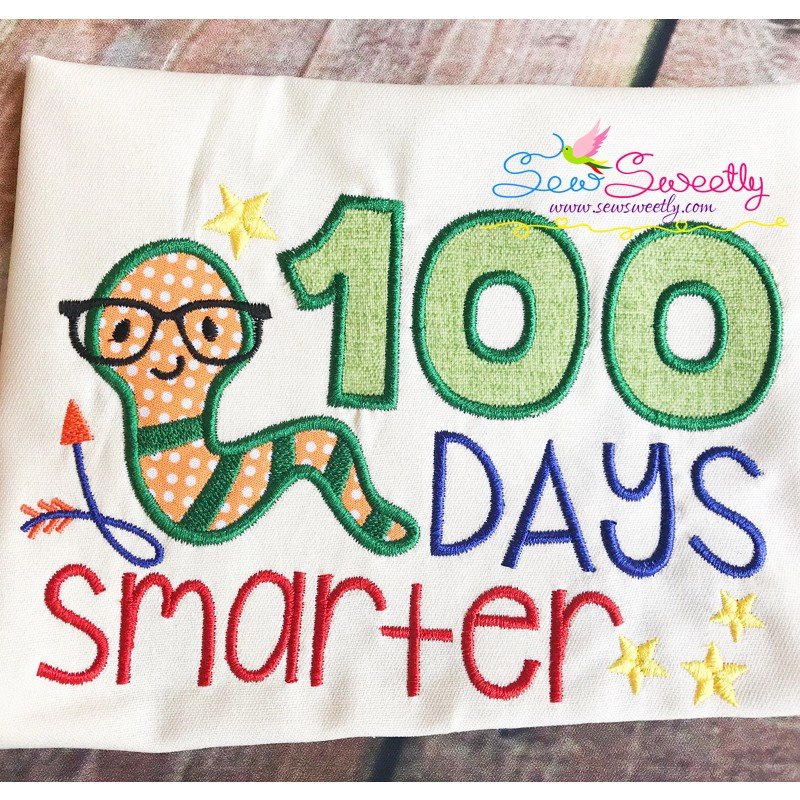 ## Let's Get Creative with Embroidery: Taking Applique Design to the Next Level
Embroidery is a fun and creative way to express yourself and enhance your wardrobe. With so many designs and colors to choose from, it's hard to know where to start. Embroidery and applique design add a unique touch of artistry to any clothing or fabric item, and the possibilities are endless. Whether you're a beginner or a seasoned embroiderer, you can create amazing creations with ease using just a few simple tools. Hang onto your needles and thread, because in this article we'll delve into the world of applique design and embroidery, and show you how to create stunning pieces.
### What is Applique Design
Applique design is an exciting and accessible way to get creative with fabric and thread. It involves the use of fabrics, beads and thread to embellish clothing, quilts, and other everyday items. Applique designs are usually worked onto fabric in a single, continuous line, and the edges of the design can be stitched, serged, and/or glued down for a secure finish.
Applique designs come in many shapes and sizes, from baby bunnies to floral designs and everything in between. You can create intricate designs by combining fabric and thread to create a truly unique and creative look. Depending on the fabric or thread type you select, you can craft designs that are both simple and complex, sweet and sassy.
### Get Started with Basic Embroidery
Embroidery is the perfect craft to start exploring applique design. With just some basic supplies (needles, thread, embroidery hoop, fabric, and an embroidery pattern or design) you can begin your own embroidery journey. You don't need to be an expert crafter to learn how to embroider; with a bit of patience and some practice, you can master the craft of applique design with ease.
Before you begin your applique journey, it's important to understand the basics of embroidery. Firstly, thread and fabric come in a variety of weights and types; it's important to use the correct type and weight of thread and fabric for the project you are creating. Additionally, there are several popular types of embroidery stitches that you can use to add texture and detail to your design. Popular stitches include the running stitch, chain stitch, French knot and more. Don't be afraid to experiment, as you'll soon develop a style of your own with a little bit of exploration and practice.
### Reinvent Your Wardrobe with Applique Design
Once you get the basics down, it's time to use your newfound embroidery skills to create something unique. You can add a personal touch to your wardrobe or create the perfect accessory for any special occasion. From graduation stoles to baby bunnies, applique design can help you reimagine your wardrobe and make a statement.
Embroidery and applique design are a great way to make something old look new again. Don't be afraid to revamp something you already own; just select a design and let your creativity take over! Embroidery can also be used to spruce up home decor items, like table runners and cushions. It's so versatile that you can make almost any design you can imagine.
### FAQ
**Q1: What supplies do I need to complete an embroidery project?**
You will need needles, thread, fabric, an embroidery hoop, and an embroidery pattern or design. You may also need scissors and an iron.
**Q2: Are there any tips or tricks to mastering applique design?**
The most important tip is to experiment and have
If you are looking for Back To School Applique Design- 100 Days Smarter Embroidery Design you've came to the right place. We have 5 Pictures about Back To School Applique Design- 100 Days Smarter Embroidery Design like Border collie png vector graphic art svg silhouette | Etsy and also Custom Embroidered GRADUATION STOLE/GRADUATION Sash/Slant Bottom Sash. Here it is: