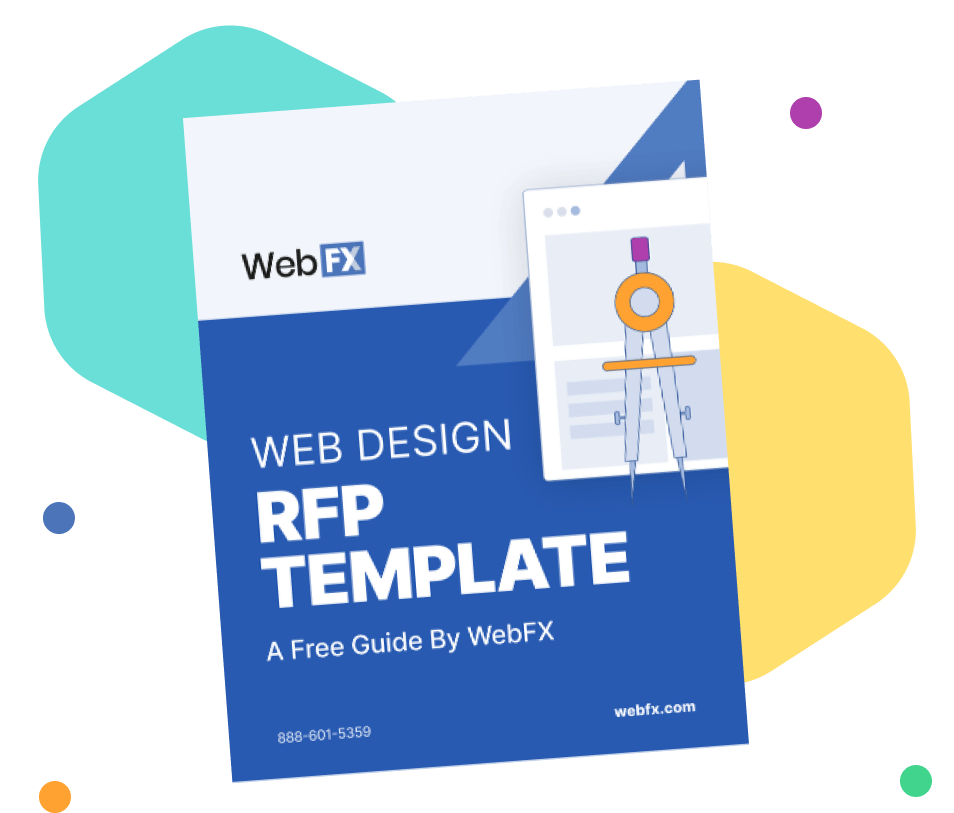 How to Create a Website RFP Template
Creating a website RFP template isn't an easy task. It requires a lot of attention to detail and a clear understanding of the project goals and needs. However, with the right strategy, tools and planning, you can successfully create a website RFP template and use it to create a successful website that meets your specific needs.
Steps of Creating a Website RFP Template:
1. Identify Your Goals: Before you create a website RFP template, you need to clearly delineate the goals of your website. Ask yourself questions like, "What am I trying to achieve with my website?" and "What does success look like for me?" This will help you create an RFP template that serves your purpose.
2. Research Your Target Audience: The success of your website depends on the audience you are targeting. Do an extensive research on the demographics you are targeting and customise your website RFP template to cater their needs.
3. Develop the Site Structure: Determine the structure and framework of your website. How many pages are you expecting? What should be the navigation system for the website? What is the differentiating feature that makes your website unique? Think through these questions and answer them in your website RFP template.
4. Identify Your Features: Make a list of features that you want to add to your website. You can start with the elements that are required for your website and then add those that provide an edge over your competitor websites. Write them down in your website RFP template.
5. Design Specifications: As you create a website RFP template, it is important to think through the design part of your website. It requires you to flesh out details such as the colour schemes, font sizes and other design elements. Clarifying these details early on will make the entire website design process smoother.
6. Content Requirements: Content is the heart of any website. Decide on the types of content you will have on your website. Think about what format will you use for content such as texts, images, videos etc. Then, specify the same in your website RFP template.
FAQs:
Q1: What should be included in a website RFP template?
A1: A website RFP template should include your goals, target audience, site structure, features, design specifications, and content requirements.
Q2: What is the difference between a website and a web application?
A2: A website is a collection of related webpages, while a web application is a software program that requires user input and usually produces an interactive output.
If you are searching about Web Design RFP Template you've came to the right page. We have 5 Images about Web Design RFP Template like How to Write an RFP for Website Design in 2021 and also Web Design Portfolio | The RFP Company Website | Design Chemical Web. Read more: