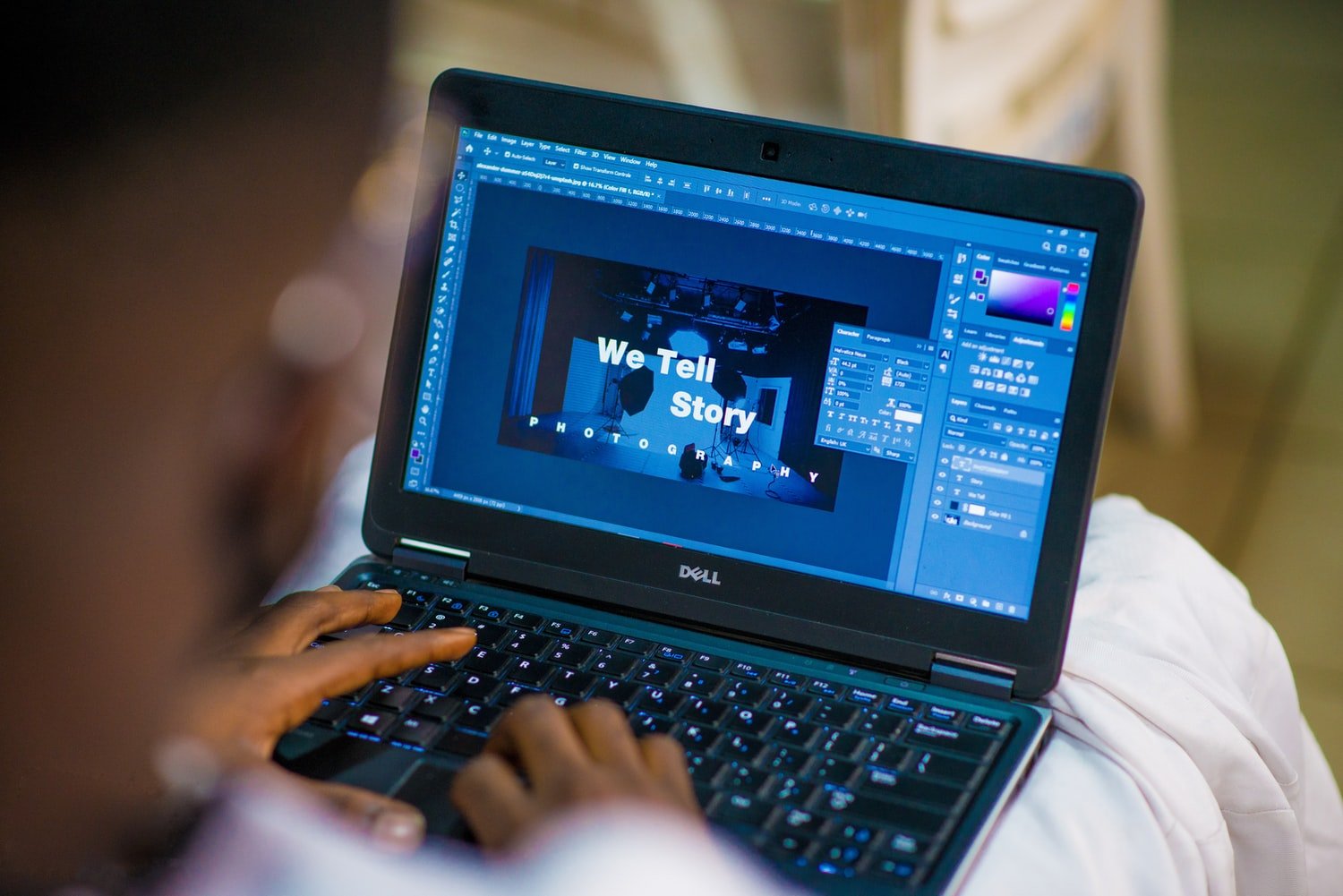 Finding the Perfect Graphic Design Job for You
Graphic design is one of the most widely respected and sought-after professions in the world. Whether you are entering the field for the first time or are already a successful graphic designer, finding the perfect graphic design job can be a challenge. Understanding the full scope of the job roles available and the opportunities that come with them can go a long way towards helping you find the right fit.
Research Your Options Thoroughly
Before you even start searching for a job, it is important to do your research in order to hone in on the positions that are most suited to your skills and interests. There are a number of different types of positions available, ranging from art directors and freelance designers to UX designers and 3D animators. Knowing the field inside and out can help you find the perfect job for you and also help you stand out during the interview and application processes.
Make the Most of Networking Opportunities
Networking is one of the most effective ways to find out about job openings in the graphic design industry. This can be done through attending industry-related workshops, conferences, and events, as well as by reaching out to other designers and professionals in the same field. Participating in social media groups, such as LinkedIn, is another great way of finding out information about jobs and staying up-to-date about industry changes. Use these methods as a chance to not only find out about job openings, but to also build relationships with other professionals that could be incredibly valuable down the line.
Create a Professional Portfolio
Your portfolio should be the centerpiece of your job search and should showcase your most impressive works and skills. Whether or not you have experience in the field, creating a strong portfolio is essential as it can tell potential employers why you are the right fit for the job. When you are creating your portfolio, make sure to focus on projects that truly embody your style and that highlight the skills you want to make employers aware of.
Stay Up-to-Date on Trends
Graphic design is constantly evolving, so if you want to stand out from the competition you must keep up with the latest trends. Stay on top of the industry news, research the latest software, and learn about the design trends. A great way to keep up-to-date on trends is by following other influential graphic designers on social media and keeping track of their creative journey.
FAQs
What are the most important skills for a graphic design job?
The most important skills for a successful graphic design job include having experience with Adobe Creative Suite or other similar software, familiarity with print and web design, strong Photoshop and typography skills, understanding of UX/UI design principles, and having a basic understanding of coding.
How can I make the best impression during a job interview?
It is important to research the company beforehand and come prepared to discuss your skills in detail. Additionally, make sure to dress professionally and bring your portfolio with some of your best work as well as a few questions to ask the interviewer. Finally, be sure to present yourself as a confident and competent professional.
Finding the right job in the world of graphic design can be a challenge, but with the right knowledge and preparation, it is possible to find the perfect position for you. Researching available roles thoroughly, fully understanding the market trends, staying up-to-date, and creating a professional portfolio are essential steps in the process. Don't forget to take advantage of networking opportunities and to put your best foot forward in job interviews. With the right preparation, you will be ensured success in your job search.
If you are searching about New Study For Graphic Designers Looking For Jobs | The Fox Magazine you've came to the right web. We have 5 Pics about New Study For Graphic Designers Looking For Jobs | The Fox Magazine like cynosuraldesigns: Jobs After Graphic Designing and also Top 10 Startup Mistakes – One page Infographics. Here it is: